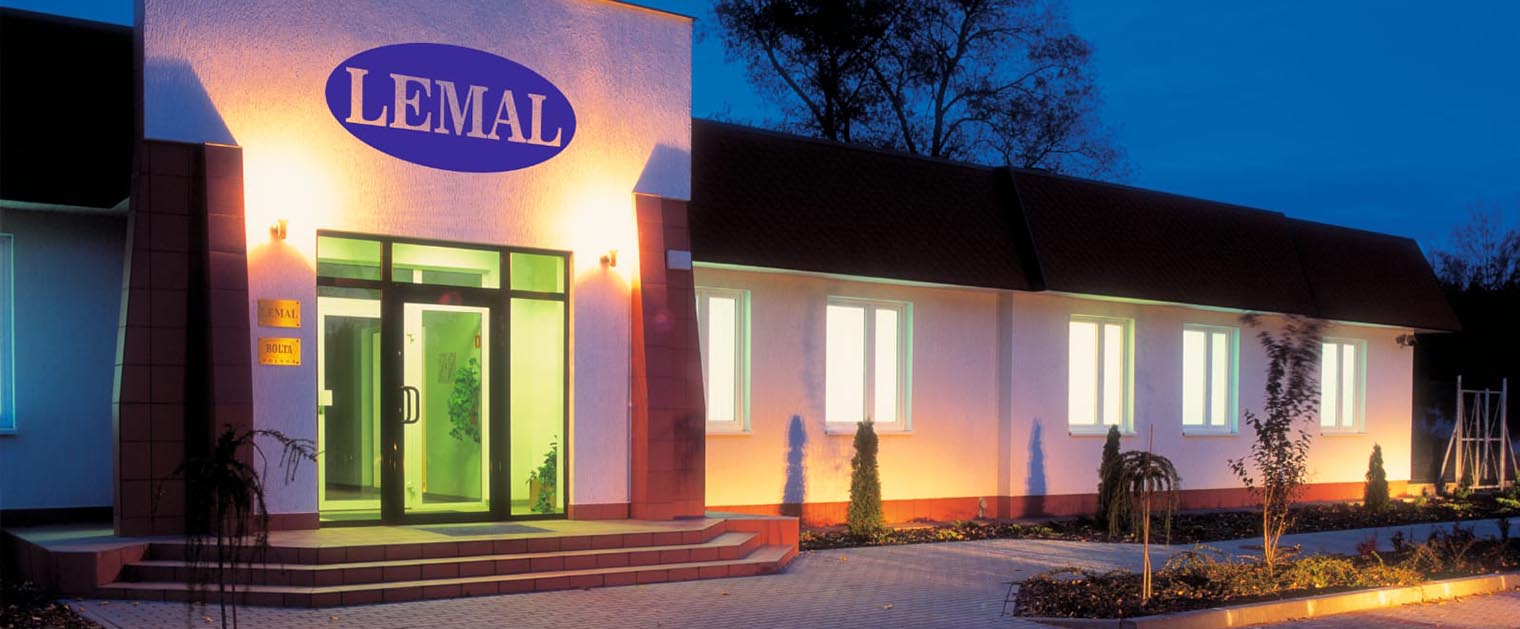 History of Lemal Company has started in 1988 in Bydgoszcz.
From the very beginning the most important thing for us was to produce the best quality goods. Through the years the company has gained a huge experience in production of PVC. For the entire period of our existence we have worked in order to give satisfaction to our customers.
Wide range of colours of skirting boards, angle bars, quarter-rollers, door skirting and other products is our main source of pride. In our offer there are also the best quality building profiles, such as rustication profile, dripnose bead, corner bead with mesh and many others.
We are kindly inviting for the cooperation.